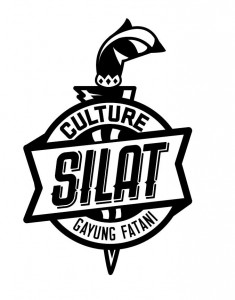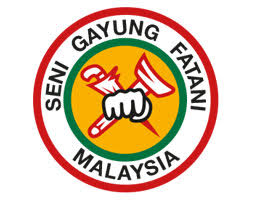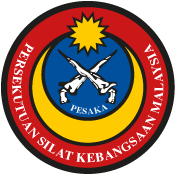 Introducing you: Culture Silat
Seni Gayung Fatani Malaysia
Culture Silat is a french association whose purpose is to teach and develop the art of Silat Seni Gayung Fatani in France.
The Seni Gayung Fatani is known as one the oldest form of Silat of the Malay Peninsula.
In Malaysia, it is led by the Pertubuhan Seni Gayung Fatani Malaysia (PSGFM). This organisation, created in 1976 by the late Tuan Haji Anuar bin Haji Abd. Wahab, is one of the four founding members of the Persekutuan Silat Kebangsaan Malaysia (PESAKA).
The Silat Seni Gayung Fatani was introduced in France by the late Tuan Mohammath Raban in the early 80's and has spread to Europe from there.
Culture Silat is the official representative organisation on behalf of the Pertubuhan Seni Gayung Fatani Malaysia in France and is under the managment of:
Cikgu Audran: President and Guru PSGFM France – European Representative for PESAKA
Cikgu Jérôme: Treasurer and Guru PSGFM France
Cikgu Mahery: Secretary and Jurulatih Kanan PSGFM France
Culture Silat is leading 4 clubs throughout Europe:
Maison du Taiji – Bagnolet (93)
Gymnase Caillaux – Paris (75013)
Loisirs et Culture – Metz (57)
Hansa Gymnasium – Köln (Germany)
If you want to join our training or wishing for a Silat performance, feel free to contact us at culture.silat@gmail.com
---
---